A message from your Assessor
Welcome to the Plato Township Web Site! I hope you find this website informative and helpful. I just wanted to let you know a few things about myself and how I contribute to our Township Government.
I was raised in Elgin, graduating from Elgin High School and attended Elgin Community College. I have worked at a variety of jobs including Gail Borden Library, Home Federal Savings and Ford Motor Credit. After marrying my husband Gary, and moving to the Plato area, I became the Assessor in 1990. Gary and I have raised four children, three sons and one daughter all of whom attended District 301 schools.
I hold a CIAO designation (Certified Illinois Assessing Officer) attending over 450 hours of Assessing classes through the Illinois Department of Revenue, Illinois Property Assessment Institute, and International Association of Assessing Officers
My office is located in the Town Hall on Rippburger Road in Plato Center. I have two Deputies who assist two days a week, Sue Irvin and Pam Neisendorf. Our office is usually open Monday through Thursday, 9:00 am to 2:00 pm. We spend a lot of time in visiting or measuring properties so please call ahead of time if you wish to see us.
My primary goal as Assessor is to have our properties assessed fairly and accurately. If you feel that you are not being assessed fairly please call the office at 847-464-4221 and we can discuss your concerns. Thank you for visiting this website and please let me know if I can be of any service to you.
Office Information
10N924 Rippburger Road, Elgin, IL 60124
Phone: 1- 847-464-4221
Fax: 1-847-464-4297
Hours: Monday - Thursday 9:00am - 12:00 pm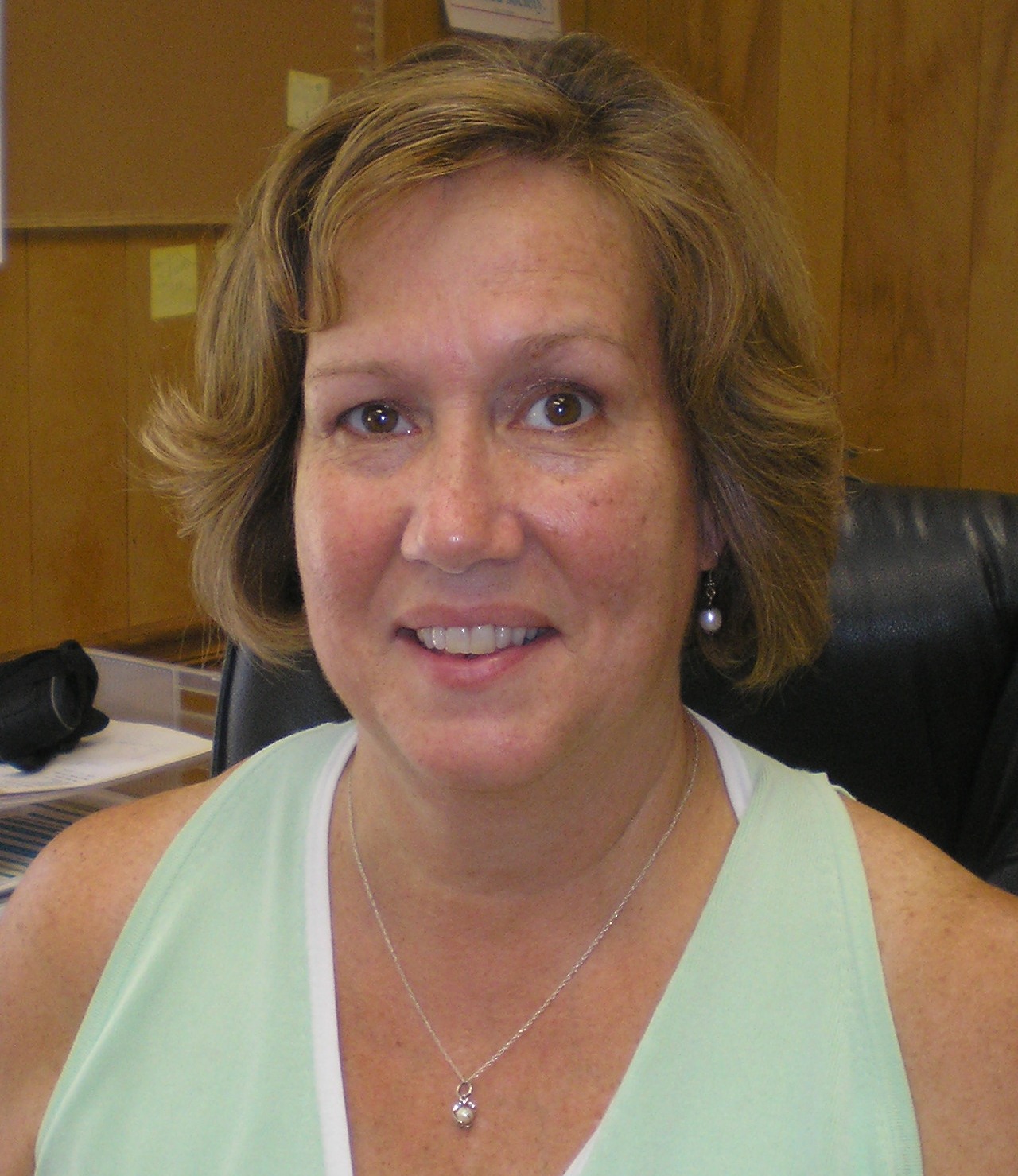 Janet Roush, CIAO
.